Olympic changes to BBC services on Freeview
BBC Four HD will be available to all Freeview HD viewers during the Olympics as part of major reshuffle of BBC channels to cater for additional coverage of the event. On 27th July, the BBC will move BBC Four HD to a temporary new home, enabling all households with Freeview HD to see the channel for the first time. BBC Four will become an Olympic sports channel for the duration of the Rio Olympics. CBBC HD and CBeebies HD are also affected by changes, while there will be additional streams of coverage available from channel 600. But the number of extra streams will be receiver and coverage dependent. Viewers who only have standard definition Freeview (i.e. no channels listed between 101 and 119) shouldn't need to retune on account of these changes, if they already have BBC RB 0 on channel 600. Viewers with Freeview HD may need to retune, depending on the receiver. Some devices will automatically make changes. Series links set up for BBC Four HD, CBBC HD and CBeebies HD won't work through the transition. There are no changes to the standard definition versions of these channels (9, 120 and 121) Some viewers will temporarily lose CBBC HD. CBBC in standard definition (120) continues as normal. Only viewers with a DVB-T2 compatible device (Freeview HD, Freeview Play, YouView - BT TV, TalkTalk TV, Plusnet TV or EETV) and who can already receive channels 106-113 will get the full Olympic service.
Full details can be found at http://www.cai.org.uk/36-news/930-olympic-changes-at-the-bbc
Back to the blog...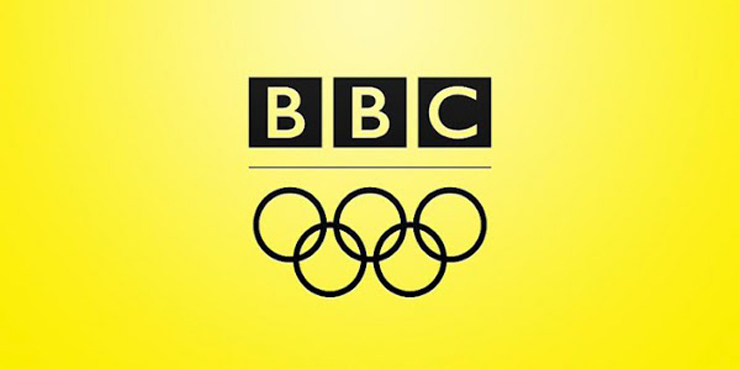 Not only do their engineers display the highest levels of professionalism but the office personnel are friendly and efficient.

Craig John Deakin
H & C Moore, Leeds