Temporary mast for Emley?
A temporary mast could be built next to Yorkshire's iconic Emley Moor TV transmitting station as part of essential work to clear frequencies for mobile broadband services.
Arqiva has applied for permission to erect a 310 metre high temporary mast next to the current site, which will enable Freeview broadcasts to continue to 1.7 million homes across the Yorkshire TV region, while changes are made to the current broadcast antennae in the next few years.
Freeview broadcasts have to move off the 700MHz frequency band to make way for more mobile broadband services by 2020. Changes to Freeview frequencies and the actual antenna are needed by the end of next year, with full clearance of frequencies in the 700MHz band to be complete during 2020.
For viewers, the temporary mast would allow them to continue watching Freeview services without having to change their viewing equipment or aerials.
Back to the blog...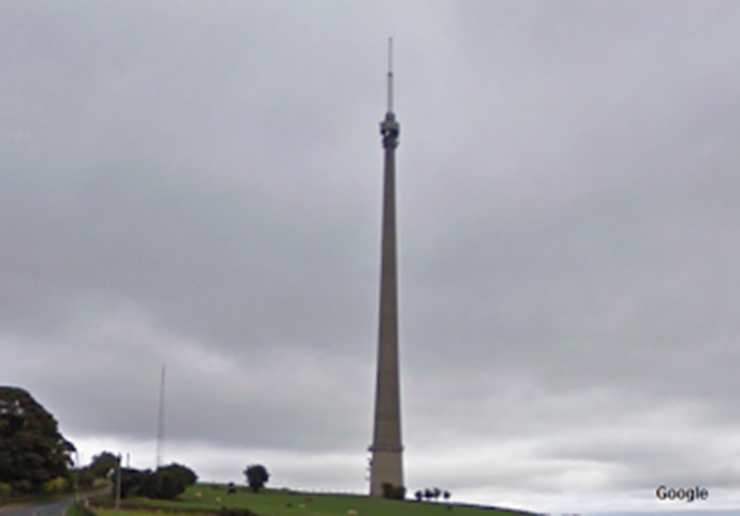 Not only do their engineers display the highest levels of professionalism but the office personnel are friendly and efficient.

Craig John Deakin
H & C Moore, Leeds