CAI looking into 'Trailblazing' an Apprenticeship scheme
Following renewed interest by members in training, retaining and building a workforce, some CAI members have indicated they would be interested in sending staff on an apprenticeship – if indeed our industry had such a programme.
The last 20 or more years of CAI history have been littered with attempts to attract national or even industry funding for vocational qualifications – the closet we've come being the NVQs we launched during DSO to satisfy the needs of the now defunct government 'digital tick'. However, the lack of numbers have failed to produce any sustainable 'national qualifications' of this significance. We press on purely as the industry's leading provider of education and skills in signal delivery - simply on the strength of the trade buying off-the-shelf bespoke training programmes that are City & Guilds accredited. It appear some want more. To move forward on a 'Trailblazer' we need at least 10 interested employers who would form a working group that the CAI could facilitate, moderate and take forward on an apprenticeship scheme for our industry. If we can muster this base, we can then proceed with statement of intent with the necessary government department.
Back to the blog...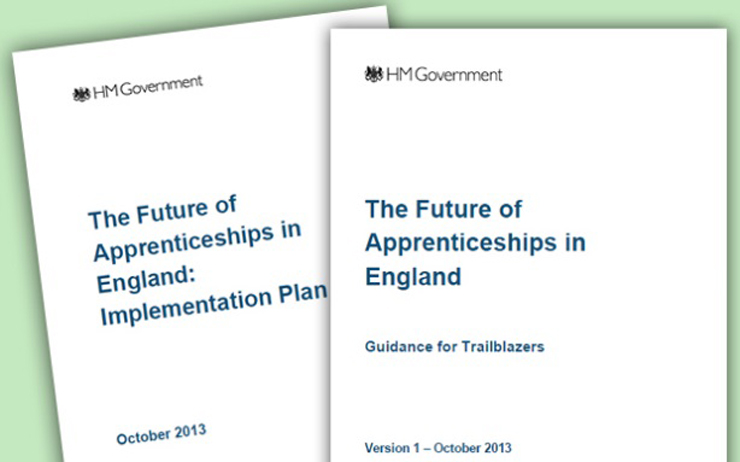 Not only do their engineers display the highest levels of professionalism but the office personnel are friendly and efficient.

Craig John Deakin
H & C Moore, Leeds